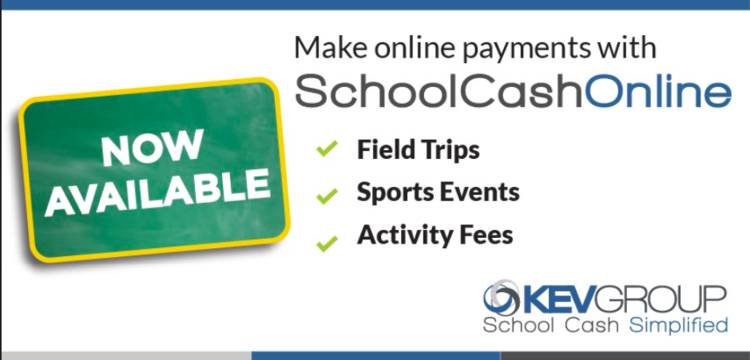 Public Information
Parents/guardians in Good Spirit School Division are invited to sign up for School Cash Online, an easy way to pay for field trips, yearbooks, hot lunches, spirit wear, athletic fees and more. Registration takes less than five minutes. 
Once you have registered your child(ren), you will be able to see when new items are available for purchase. You also have the option to be notified whenever your child has a new school expense due, so you don't have to worry about missing the deadline.
You will receive a letter from your Principal once your school has implemented School Cash Online. 
Public Items 
Click on the following link to access SchoolCash Online items: https://gssd.schoolcashonline.com/Fee/Index
Introduction Video
​Convenient – pay when you want and how you want
Secure – your payments are securely processed
Safe – no chance of misplacing, losing, theft or forgetting
Credit Card: Pay with Visa or MasterCard on School Cash Online
eCheque: An electronic version of a paper cheque used to make payments online. Anyone with a chequing or savings account can pay by eCheque through School Cash Online