"Today a READER, tomorrow a LEADER."

- M. Fuller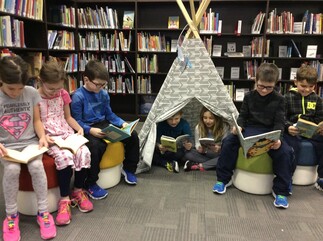 GSSD's High Quality Teaching and Learning Priority Areas are:
Improving student outcomes
Delivering high-quality teaching and learning resources
Implementing the "Inspiring Success" Policy
Ensuring consistent practices across GSSD schools
Providing equal access to technology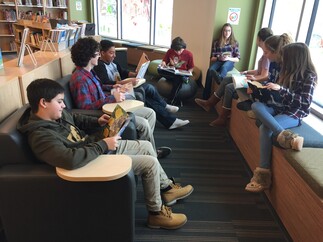 GSSD Reading Goal
Increase Grades 1 to 3 reading outcomes by 2% year over year. 
​GSSD Writing Goal
​Increase writing outcomes by 2% year over year.