"Today a READER, tomorrow a LEADER."

- M. Fuller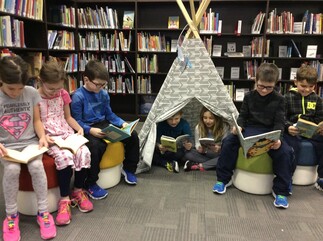 GSSD believes that:
Early intervention builds strong foundations for bright futures.
Positive relationships and high expectations for all result in student success.
All students will achieve given the proper support.
Student success is a shared responsibility... we are in this together!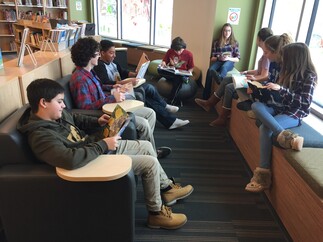 GSSD Reading Goal
By June, 2022, 90% of students Grades 1-6 will show a years growth in their reading. 
​GSSD Writing Goal
​By June 30, 2022, there will be 2% more students writing at or above grade level in Grades 4,7, and 9 compared to June 2019 data