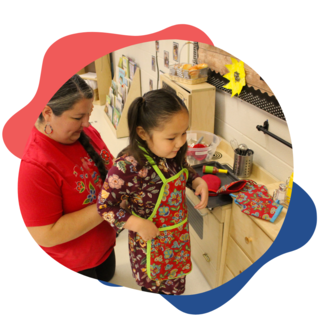 Michif Early Learning Program
In partnership with the Métis Nation of Saskatchewan, Good Spirit School Division is proud to announce that there will be a Michif Early Learning Program for children ages 3 and 4 in the 2023-24 school year.
This program will focus on developing a stronger sense of identity through the exploration of Métis cultural knowledge and will introduce early learners to the Michif language.
If you are interested in having your child involved in the Michif Early Learning Program, please complete and submit this form: 
Michif Early Learning Program Form
Where will the program be held? 
The program will take place at Columbia School in Yorkton, SK. 
119 Bradbrooke Dr, Yorkton SK S3N 2K3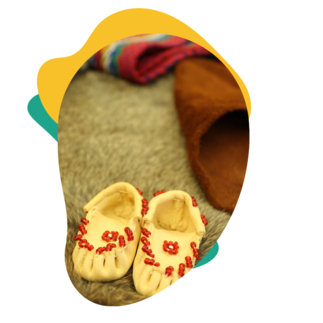 Why should my child attend?
The Michif Early Learning Program will infuse Michif language and Métis culture into the existing provincial curricula for Early Years Education.
Through educating Métis children, it is possible to help in the revitalization of the Michif language and instill Métis cultural knowledge and understandings.
Michif Early Learners Will:
Experience cultural teachings from a Métis perspective

Learn in a play-based environment

Have the opportunity to connect with and learn from Métis Knowledge Keepers and Michif language speakers